From the team at Pennine Breast Screening
Well woman free NHS breast screening is happening locally. You are eligible if you are registered at a GP and are aged between 50 & 70. When your own surgery is due, you will get invited. Watch out for your letter before making an apt.
IMPORTANT: If you have concerns about your breasts or pecs, please contact your GP, do not waiting for a well woman check up
How do you know what is normal for your breasts or pecs?
www.knowyourlemons.com You can check out their free app and watch Mona Lisa show you how to check. No need to download the app, watch online.
Heard of www.Coppafeel.org ? Register on their website and get a free monthly reminder to ..copp-a-feel! You can also send for some of their free info leaflets or shower stickers to share with family and friends.
Still not sure? When you are in the shower or bath…do you put soap on your hands? Then give your body a rub? That is an easy way to get you started with checking yourself once every month or two.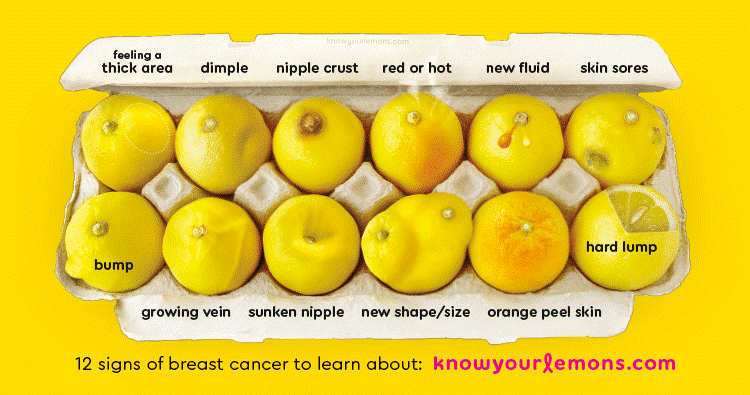 That is a few ways to be #breastaware until you reach the age when breast screening starts (about 50). Just for women as the most, but not all, women are 50yrs and over when they are diagnosed with breast cancer. Biggest risk factors are having female hormones and getting older. Family history usually plays a part if you have a close relative and she was under 50 when diagnosed.
Check out this video https://vimeo.com/241078206 to see some more details about an appointment and results
Question: Want to arrange a social and have us answer your questions about breast health and learn how to quickly check?
Answer: Arrange a virtual gathering, it is all the rage and free! Just email us. Julie & Sadie
Get in touch:
Social Media: @PennineBSU
Email: This email address is being protected from spambots. You need JavaScript enabled to view it.
Phone: 07966133267