Volunteering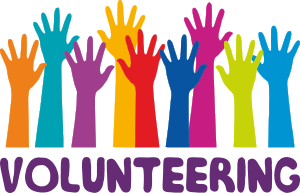 We currently offer a range of in house volunteering placements to support Patients' groups, Education Events and Health Campaigns.
Examples include:
Serving refreshments at Patient Events
Data Collection (Surveys/ Registers)
Supporting nurses with Flu Clinics
Hosting Coffee Mornings
Walking for Health Leader
Quote from one of our volunteers
"Almost 4 years ago, I joined as a Practice Volunteer. One of the groups I have helped with is the Stroke Support group. This meets once a month so that those who have had a stroke can meet for a chat and support. Sometimes we have a speaker.

Another group I support is Walking for Health organised by Craven Walkers. The Starter Walk, which I sometimes lead, is for those who have mobility problems, for a variety of reasons, but need gentle exercise and fresh air with company.

Volunteering puts your own problems in perspective and must help to maintain good health as I am fortunate to be on no medication."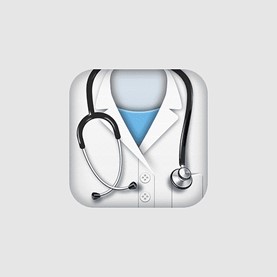 Application Form (Word doc)

Please contact Emma Taylor for further information: This email address is being protected from spambots. You need JavaScript enabled to view it.
External Opportunities
Do it - Volunteering Database
Craven Compass
https://craven.compassehub.com/
Airedale Hospital
www.airedale-trust.nhs.uk/work-with-us/volunteering-at-airedale/
Pioneer Projects
https://pioneerprojects.org.uk/volunteering/
Carers Resource
www.carersresource.org/be-involved/volunteering/
Cancer Support Yorkshire
https://cancersupportyorkshire.org.uk/get-involved/volunteer-for-us/