Appointments
Access the online appointment system - SystmOnline
Please do not attend the Practice if you or any of your household or close contacts have or are suspected to have coronavirus (COVID-19). See the homepage about what to do next.
Please see the 'How to make an appointment' page for an update on the changes to the appointment system.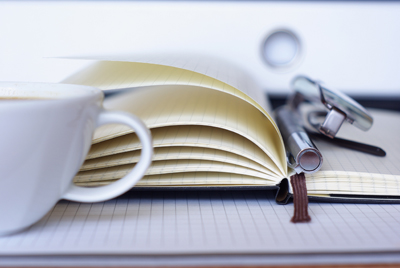 We always try to offer an appointment with the doctor/nurse of your choice. If you require an urgent appointment, it will be necessary for one of our care navigators to take some details from you. This is so they can ensure you are directed to the best service for your issue.
Patients who fail to attend waste 100 or more appointments every single month; please phone and cancel if you are unable to make your appointment.
For online appointment booking, please use the link at the top of this page.
Nurse Acute Appointments
Our nurses can deal with a range of conditions which may have previously have been dealt with by GPs. If you ring for an urgent appointment at the surgery you may be asked to see one of the practice nurses. Rest assured they have a lot of experience, can deal with somethings better than the GPs, and if there is any uncertainty they can ask the duty GP for advice.
The list below is a guide to the conditions they can and cannot deal with.
Extended Access Service
Monday to Friday 18:30pm – 20:00pm – Springs Medical Centre, Ilkley
Monday 18:30pm – 20:00pm - Townhead Surgery, Settle
Tuesday 18:30pm – 20:00pm - Ling House Medical Centre, Keighley
Wednesday & Thursday - 18:30pm – 20:00pm - Dyneley House Surgery, Skipton
Saturday and Sunday 08:30am – 10:30am Silsden Health Centre
These appointments can be booked in advance or on the same day (Monday – Friday) for a routine medical matter, subject to availability and the reason for your appointment.
How to book:
To book these appointments: speak to your registered GP practice to find out more and easily make an appointment.
Where will the appointment be:
All these appointments will be held at local GP Practices operating as Extended Access Hubs.
What you need to know:
By using this service you are consenting for the Extended Access Hub to have access to your medical records for the purpose of this appointment.
Home visits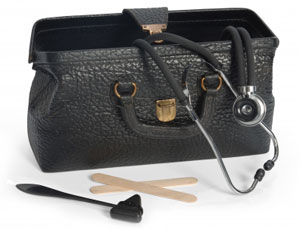 If your condition prevents you from coming to the surgery a home visit should be requested before 09:30 on 01756 799311.
Please come to the surgery if possible; we can see four or five patients in the time it takes to do one visit.